Sabrina Perkins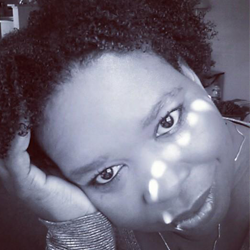 Sabrina, founder of seriouslynatural.org and contributor to several online publications, is a freelance writer who engages her audiences on the relevance of natural hair, beauty, and style.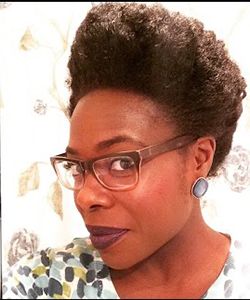 9 Protein-free Leave-in Conditioners
When you use protein products daily you can create protein-overload which leads to dry, brittle strands that are susceptible to breakage. Here are alternatives.
Sign up for our newsletter to get more tips and tricks