Sabrina Perkins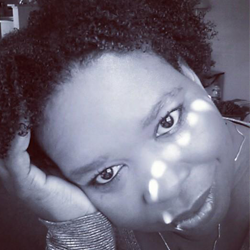 Sabrina, founder of seriouslynatural.org and contributor to several online publications, is a freelance writer who engages her audiences on the relevance of natural hair, beauty, and style.
Is this Oil Replacing Jojoba Oil?
Abyssinian oil is often compared to jojoba oil but it is much higher in erucic acid and means a stronger, intense moisturizer for your skin and hair.
Sign up for our newsletter to get more tips and tricks