Sabrina Perkins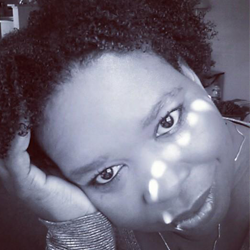 5 More Great Ways to Pre-Poo
The purpose of the pre-poo is to condition the cuticle for manipulation and prevent stripping during the cleansing process.
Curly Products Causing Acne?
You don't have to compromise your beautiful skin for fabulous hair. Here are preventive measures to prevent acne breakouts before they happen.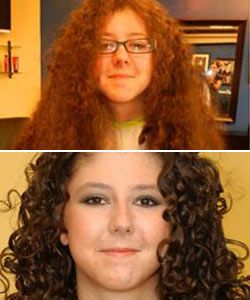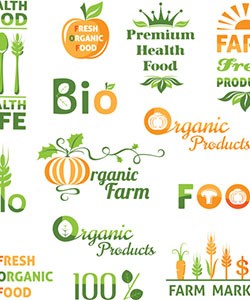 Top 10 Vegan Hair Brands
There is a big movement to vegan and cruelty-free products for body and hair, and many of the very brands you know and love have products that are both.
Sign up for our newsletter to get more tips and tricks