Sabrina Perkins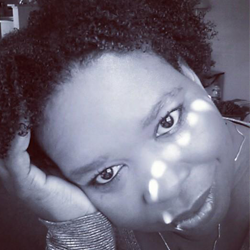 Do You Read the Ingredient List?
You may not be a scientist but understanding scientific component of your tresses and the formulation of products helps you better decide how to best build your regimen.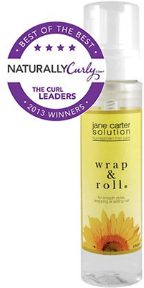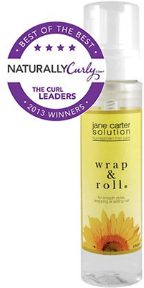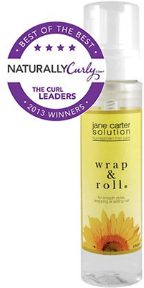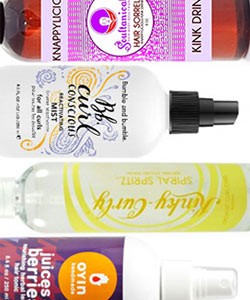 Top 15 Hair Refreshers
Skip rewetting your hair in the shower and check out these products to help revive your second, third, and fourth day curls and coils!
Sign up for our newsletter to get more tips and tricks