Sabrina Perkins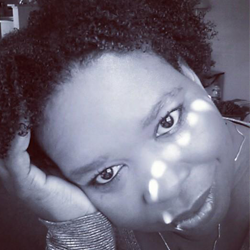 10 "Thou Shalls" of Curly Hair
The world is filled with rules, guidelines, shall and shall not's so is there really any surprise that the natural hair community has them as well?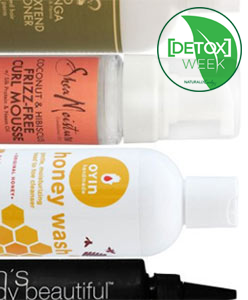 Shrinkage is a Thing, Accept It
Every time we pull our coils out to show the world we actually have long hair, I'm wondering if we are all missing the point.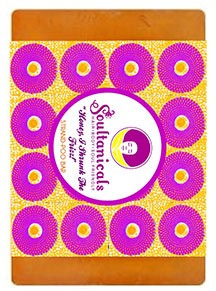 Top 15 Shampoo Bars
These all-natural and almost all-natural shampoo bars are chocked full of oils, butters, and herbs.
Sign up for our newsletter to get more tips and tricks