Sabrina Perkins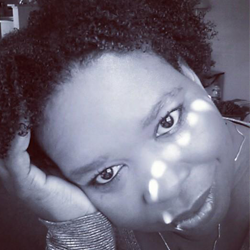 Sabrina, founder of seriouslynatural.org and contributor to several online publications, is a freelance writer who engages her audiences on the relevance of natural hair, beauty, and style.
Reclaiming the Word "Nappy"
Generation Y is known for reclaiming and repurposing words that have negative connotations. Let's talk about the word nappy.
Sign up for our newsletter to get more tips and tricks