David Sternberg
David Sternberg is a beauty influencer with more than 100,000 followers and a social media intern at NaturallyCurly. He facilitates WashnGo Wednesday Livestreams and IGTV, and manages Instagram. Sternberg's expertise includes knowledge in beauty for everyone, how to thrive in social media and feeling comfortable in any situation. This shows through his creativity and personality both on and off camera. Sternberg is a University of Texas graduate.
Beauty Hacks for Fall
Get set for autumn now with these fall beauty hacks from NaturallyCurly.com. Psssst — they're not just for hair!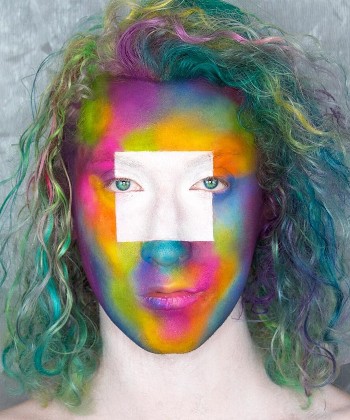 Sign up for our newsletter to get more tips and tricks