Beauty Articles | NaturallyCurly.com
How Affirmations Helped Me Love Myself
I remember crying and yelling in my car and comparing myself to what the others girls had. I was different, I was special. I was put on this earth to move mountains.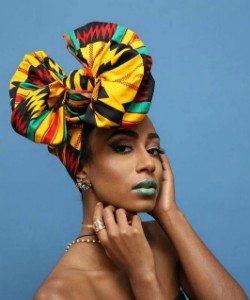 Benefits of Omega-3 for Healthy Hair
When it comes to having the healthiest hair possible, you get out what you put in. Omega-3 fatty acids are essential for proper nutrition in a healthy diet.