Beauty Articles | NaturallyCurly.com
Benefits of Omega-3 for Healthy Hair
When it comes to having the healthiest hair possible, you get out what you put in. Omega-3 fatty acids are essential for proper nutrition in a healthy diet.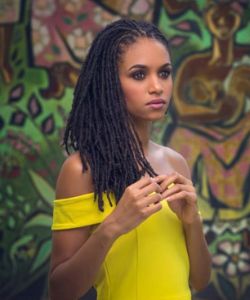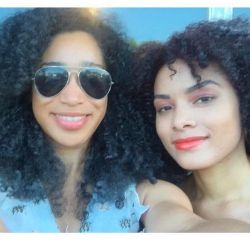 Stop Your Hair Envy--TODAY
With naturally curly hairstyles gaining popularity, the Comparison Theory has found a new subject to infest. Stop this NOW.