We love celebrating our curly community, look how fierce these women are! Obviously we dig their hair, but what we love most is their confidence.
Blow out right before I got my ends trimmed #naturalhair @tiajonay
#tbt #bighair The photo that seems to have started it all emoji #ilovealimara #annisalimara #curlbox #teamnatural_ @ilovealimara
When you get to take selfies bc your baby is sleeping... Adding
#crochetbraids to my menu emoji#crochethair #crochet #knotlesscrochet #knotlesscrochetbraids #fiercefriday #curlynikki #marleyhair #losangeleshairstylist @kywill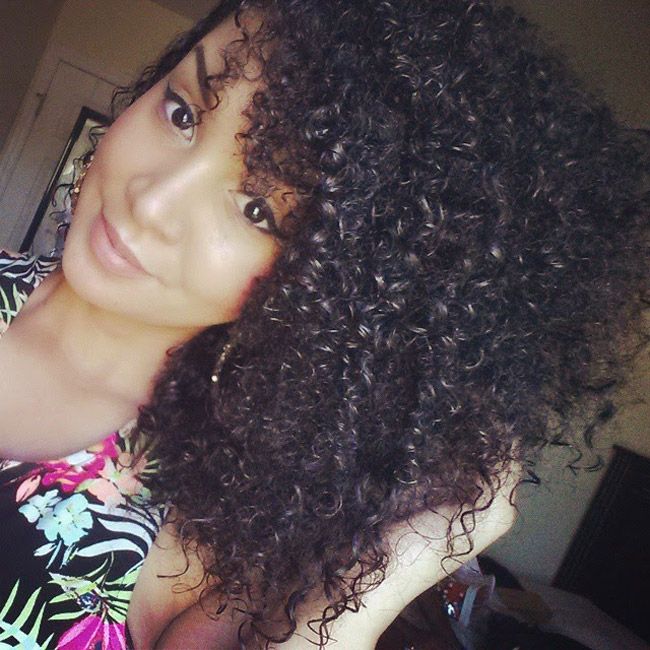 Face it; everybody loves a curly girl emojiemoji#curlyhairbeauty #curlswithlove #curlynikki #fiercefriday #curlbox #naturalhair_ #curlychristian #naturalhairrules#natuarlycurly #berrycurly #washngo @gen_gen91
It's Friday and the curls are poppin!! Have a great Friday  @lincolnsmom
#fiercefriday, #curlynikki @kisskidee
I'm feeling much better! &To top it off I'm having a great hair day! Gotta love old hair styles that turn into new ones!emoji #naturalhair #curlynikki #curlformers #naturalinjapan @beautifullynapturalb
Make up & Hair like….@asprattjones
I love my hair !!! Never thought it would be so pretty !! #mahoganyblu #naturalsista #naturalhaircommunity #natural @mahoganyblu_
Happy Monday! #worldofcurls #haircrush #naturalhair #curlygirl #curlyhair #bighairbetty #curlynikki #trialsntresses @kayshari88
Wanna be featured? All you have to do is upload your favorite pics to Instagram with the tags #FierceFriday and #CurlyNikki. Be sure to share a brief description of the style, where you were headed, why you felt amazing, etc.!
---
This post was originally posted on CurlyNikki.