Blogger Articles | NaturallyCurly.com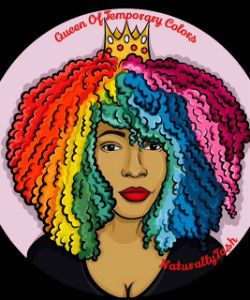 Hair Crush Of The Week: NaturallyTash
She has rocked pretty much every color in the spectrum. This is what the Queen of Temp Colors uses, how she deals with online trolls, and the future of her brand.
Black Beauty: The Criticized Innovator
Black beauty has influenced the vibrancy seen throughout cultures... But, there is a major difference between cultural exchange and cultural appropriation.