Care Methods Articles | NaturallyCurly.com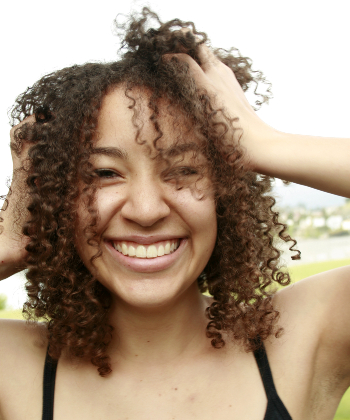 The 411 On Dew Points & Humectants
If the dew point is below 35°F, a humectant product might be drawn to the moisture in your hair--resulting in dry hair, flyaways, split ends, and broken strands.
6 Tips to Care for Multi-Textured Curly Hair
Through some trial and error, I've figured out how to care for my multiple textures. In the effort to hopefully make things easier for you too, I've enclosed some helpful tips here!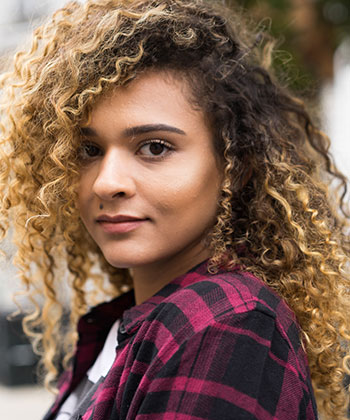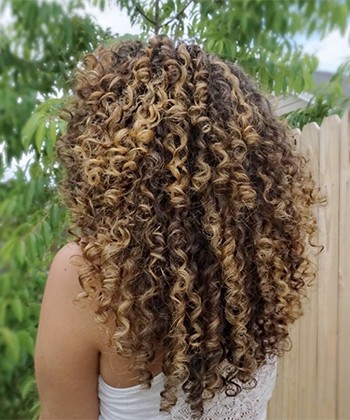 How to do the LCEG Method
The four-step technique that moisturizes, enhances, and holds your curls, takes product layering to the next level and spells out exactly how to get bouncy, hydrated, frizz-free hair.