Care Methods Articles | NaturallyCurly.com
Curly Girl vs. No Poo Method
Are you puzzled by the differences in the No Poo Method and the Curly Girl Method? We have the answers you need.
Hair Loss After Stopping the Pill
Read on for in-depth information on how using—and stopping—birth control pills can affect your tresses, and cause unwanted hair loss.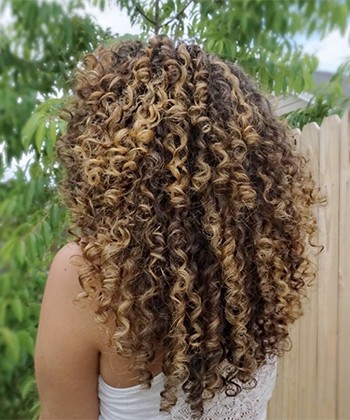 How to do the LCEG Method
The four-step technique that moisturizes, enhances, and holds your curls, takes product layering to the next level and spells out exactly how to get bouncy, hydrated, frizz-free hair.