Career Articles | NaturallyCurly.com
20 Things We Learned in our 20s
Being 20 is hard. We would know — NaturallyCurly turned 20 this year! To celebrate, we are sharing 20 things we learned in our 20s!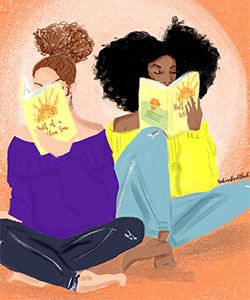 This is How You Can Encourage Girls to Love S.T.E.M.
Recently, the theatrical release of Hidden Figures, a story of African American women mathematicians and scientists at NASA, has sparked the interest of girls pursuing careers in math, science, and technology.