Cleansing Articles | NaturallyCurly.com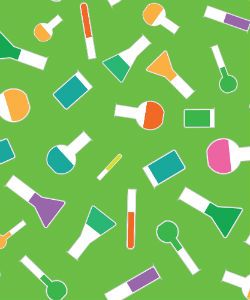 How to Read Your Hair Product Labels
Some people are product junkies. I call myself an ingredient junkie. Here are my 4 tips for deciphering popular ingredients on hair product labels.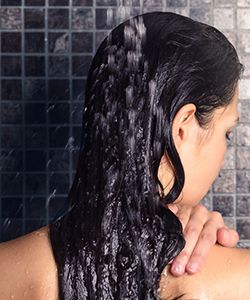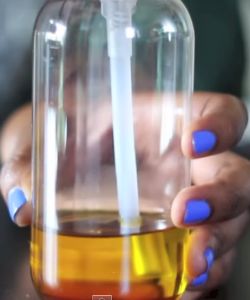 9 Off The Beaten Path Ways To Beat Breakage
Are you noticing a lot of split ends since you introduced that super-hyped product into your routine? Maybe that particular product is not made for your hair, and that's ok.