Coils Articles | NaturallyCurly.com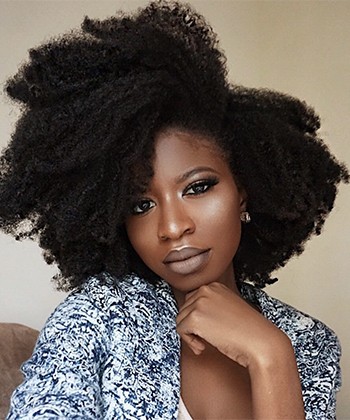 6 Tips to Care for Multi-Textured Curly Hair
Through some trial and error, I've figured out how to care for my multiple textures. In the effort to hopefully make things easier for you too, I've enclosed some helpful tips here!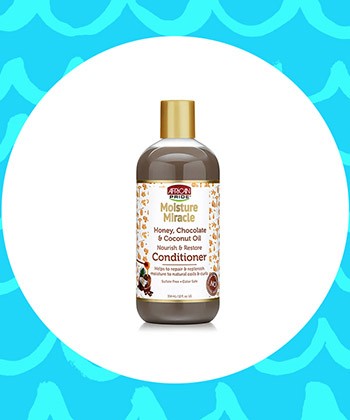 15 Type 4 Hairstyles We Love
There are many products and hairstyles that will leave you with a healthy and flourishing. Here's 20 that show just how much natural hair can do.