Conditioning Articles | NaturallyCurly.com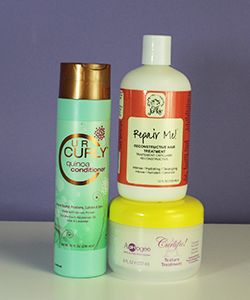 Does Natural Hair Need Proteins?
Normal weathering, chemical treatments, and sun exposure are just a few of the many reasons all curlies should incorporate protein in their hair care regimens.
Don't Ignore Ceramides
This ingredient doesn't get much shine in the curly world, but it sure helps your hair do so.