It's easy to get caught up in all the beautiful packaging and excitement of new products, but sometimes our wallet begs us to stay away.  If you are looking to save some extra money around the holiday season, don't forget to look at the drugstore to fill your product junkie quota. You don't have to spend big bucks to get great hair products! Here is a list of 10 products under $10 that are easy to find so you can try out some new options without breaking the bank.
If you prefer to stay away from silicones, but still need a great moisturizing conditioner, try the TRESemme Perfectly (UN)done Conditioner. This is curly girl method friendly and will give your hair weightless moisture that lasts all day.
Don't want to spend your whole paycheck every time you run out of products? Skip a whole step by not using shampoo! This method is called co-washing. This particular co-wash cleanses and moisturizes just as well as the higher end co-washes and is a fraction of the price.
If you're not quite ready to give up your shampoo yet, you can still find options at the drugstore that won't dry your hair as much as a traditional sulfate shampoo. This shampoo is specially formulated for curly hair to replenish moisture while still giving you the deep clean you crave.
If you are looking for high quality ingredients and a brand that really focuses on curly hair at an affordable price, Cantu is for you. This cream is extremely moisturizing and will help you style your hair to keep frizz at bay. You will be surprised it's not a more expensive product!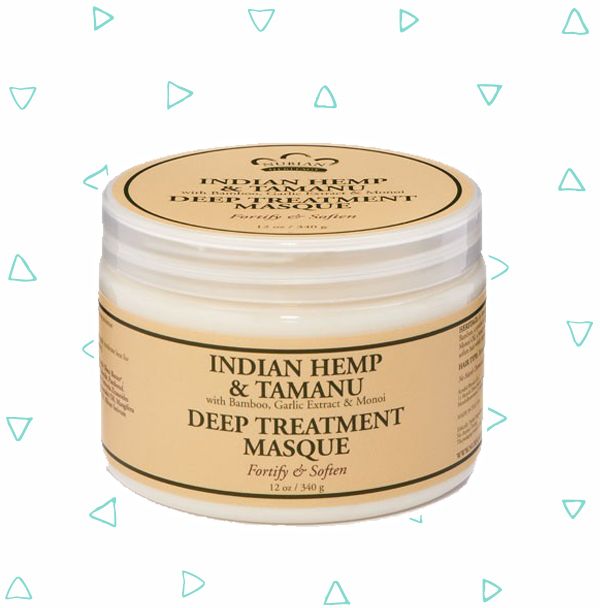 If you are in search of a super moisturizing hair masque but you aren't interested in spending a ton, this masque is for you. With organic ingredients such as hemp oil and bamboo extracts, this masque will strengthen the strands and leave the hair nourished and moisturized.
While this brand can be a little harder to find, it is an absolute staple of many in the curly hair community. With its super affordable price tag and positive track record, it's worth giving it a try the next time you run out of your leave in.
Hard hold gels are pretty common products to find at drugstores, but how do you know which one is the right choice for you? We have your answer. Aussie Instant Freeze Gel will fit both your budget and your desire of hold until your next wash day, regardless of humidity or lack thereof.
In search of the perfect oil treatment for your hair? Here is an option you can easily find in most stores that carry hair products. This oil promises to rejuvenate dry and damaged hair and helps add body back into your hair within only a few minutes of use.
If your hair needs a little something to keep it in check after styling, don't fret -- here it is! This serum is packed with antioxidants to help smooth and soften and help control those pesky flyaways that we all want banished from reality.
Second day hair frizz doesn't stand a chance against this curl refreshing spray! This spray not only moisturizes to reawaken your sleepy locks, but it also provides additional hold for perfect curls that last the rest of your day.
You can feel better about purchasing your next new product from the drugstore since it's about the same price as your favorite fall latte!
Find what you're looking for? Let us know below which products are your favorite (but remember, you have a $10 max).
What's next?
Want more? Here's How to Wash, Condition & Style for Less Than $10.
Read Craving Yellow's tips on How She Stopped Wasting Money on her Hair.
For more informative articles like this, sign up for our newsletter!