When it comes to the ingredients we will (and will not) allow into our hair for the sake of health, we have a laundry list of -cones and sulfates to avoid. But what about protecting the environment?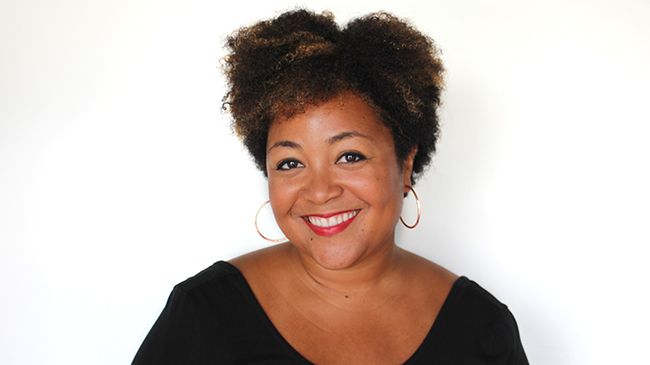 Whenever possible, we should all opt for biodegradable products.
Aside from the fact that they don't pollute our planet, water supply, or add to landfills, they are also often made with gentler, more natural ingredients. Here are 10 biodegradable conditioners to consider before your next co-wash.
This one is for the blondes. Formulated with chamomile extract to naturally lighten the hair, this  conditioner is not only biodegradable, but also free of silicone, sulfates and parabens. Available at Sephora.
NYM's conditioner has a laundry list of yummy ingredients including wild water mint to revitalize, raspberry to moisturize and quinoa proteins to protect. Available at Ulta.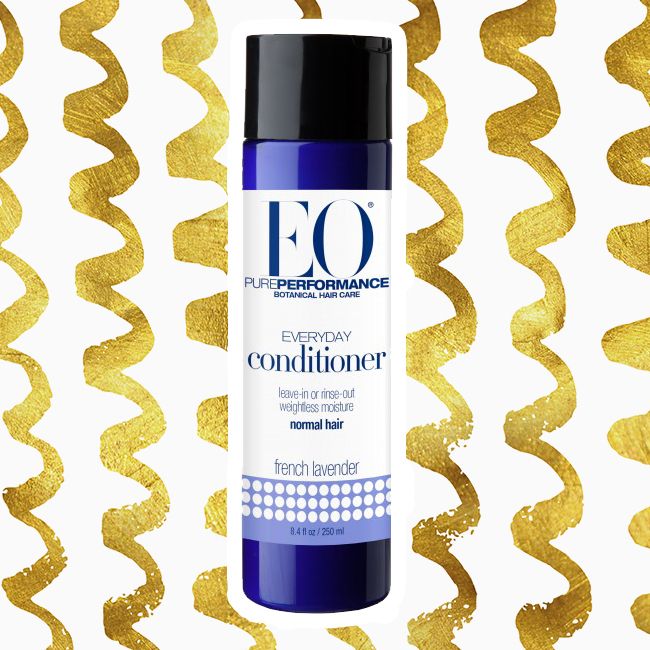 With coconut, olive and jojoba oils, this conditioner gently works to soften coarse hair so that detangling is easier. If you love the EO hair products, expand your shower experience to include their bath products as well.
Garnier Fructis Pure Clean Conditioner (available at Target)
Garnier's Pure Clean range is 92% biodegradable and contains 50% recycled material. The entire Pure Clean line is free of silicones, dyes and parabens.
This lightweight conditioner is formulated with Shea butter, murumuru seed butter, argan oil, jojoba protein and quinoa extract. Like all Honest Company products, this one is not tested on animals.
Kiwi and lime extract mixed with jojoba oil are only a few of the ingredients in this 99% naturally derived shampoo. Added bonus—it is vegan and cruelty-free, too. Available at Ethical Superstore.
Avalon Organics has nine vegan, paraben-free conditioners that specialize in all natural hair necessities, from scalp care to clarifying. The brand has left no stone unturned and has a gluten-free conditioner as well.
Desert Essence Coconut Conditioner (available at most drugstores)
In addition to bath products, oils, dental care, and baby products, Desert Essence has a full line of 10 biodegradable conditioners.
Aloe vera is an incredibly moisturizing ingredient for natural hair. This product combines aloe vera with other powerful ingredients like avocado, sesame seed oil, jojoba seed oil and vitamin E.
Made with 98% plant-based ingredients, the Live Clean brand goes above and beyond. All of their products are sulfate, SLS and DEA free, using recycled materials whenever possible. Most of them are vegan, as well.