Growing up in a tropical paradise, there weren't really any seasons to speak of--unless you were thinking about hurricane, rainy, or dry season. Sure, there were differences in the length of the days and nights but for the most part, Jamaican trees would retain their green leaves. Now I live in Canada, and Winnipeg doesn't have much of one, either.
It's not called Winterpeg for nothing; winter lasts about 7 months here give or take. But regardless of the very low temperatures, fall is beautiful. The colors are nothing short of breathtaking and though I'm not much for the scent or taste of pumpkin and cinnamon when it comes to my food, I'm always game for trying them in my hair products. Get into the Fall spirit with these five deep conditioners.
After the heat of summer, MYHoneyChild Olive You Deep Conditioner is the perfect deep conditioner to fight dryness and restore moisture to even the most dehydrated strands. This deep conditioner contains olive oil which will improve the elasticity of the hair, nourish the scalp and condition the hair. 
Doesn't the name Darcy's Botanicals Pumpkin Seed Moisturizing Conditioner just scream Fall? This moisturizing conditioner will soften and moisturize your hair with the pure goodness of pumpkin seed oil. This miracle ingredient contains fatty acids, vitamins, minerals, proteins and antioxidants--all of which provide a well-nourished hair and scalp.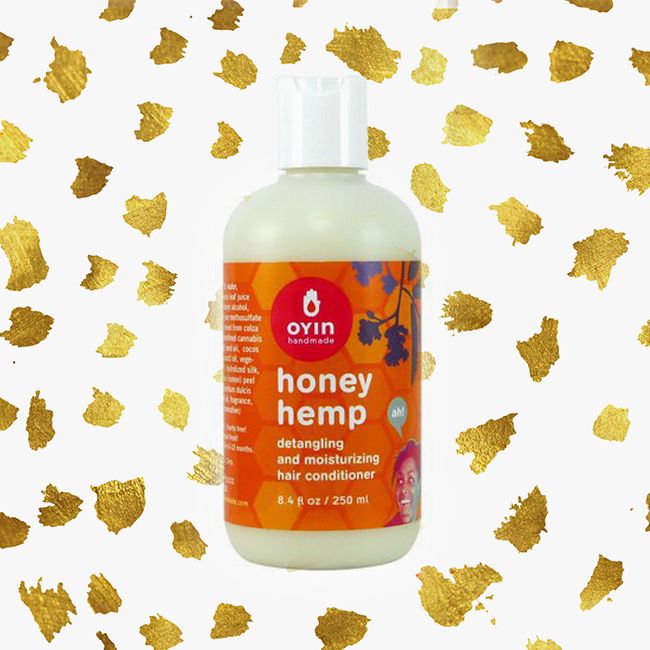 One of my absolute favorite natural hair brands, the products smell like a heavenly bakery. The deep conditioner's performance is amazing. Every whiff fills me with feelings of comfort and satisfaction. Oyin Honey-Hemp Conditioner is no exception. The labelling of this product also reminds me of the orange color many leaves have in the fall. Read about the benefits of honey including its ability to add moisture and improve the shine of the hair as well as controlling frizz.
A quick scan of the ingredients of the Honey and Sage Deep Conditioner will inform you that this product contains caramel, too. Yummy! Sage is an underground hit with vegan naturals because of the herb's antibacterial properties. It is great for treating itchy scalp and dandruff. The astringent properties of sage also make it great for removing product buildup.
The Elation Intensive Conditioner contains ingredients popular in the naturallycurly community--like coconut oil and shea butter--as well as not so popular ones like sugarcane and apple extracts, on trend with the autumn season. If your curls are color-treated, this product strengthens and conditions, while fighting frizz and adding shine to dull hair.
Which products are you celebrating Fall with?
Do you know how often you should be deep conditioning? Find out here.
If you have fine hair, this is how our writer Sandra deep conditions her fine, Type 3a curls.
Get the most out of your deep conditioner, know the Dos and Don'ts of Deep Conditioning.
Like what you see? For more articles like this, sign up for our newsletter!