Confession: the transitioning process has been a struggle. A beautiful struggle, nonetheless.
I've gotten to know my curls through developing certain techniques to enhance the beauty of my natural hair. While curly hair "rules" are the base of my curly hair routine, I don't always follow them, due to a busy lifestyle (and laziness).
I don't always sleep on a satin pillowcase.
For some reason I do not really like sleeping on a satin pillowcase. Honestly, the material feels a bit odd. Thus, I wrap a satin scarf around my hair as an alternative.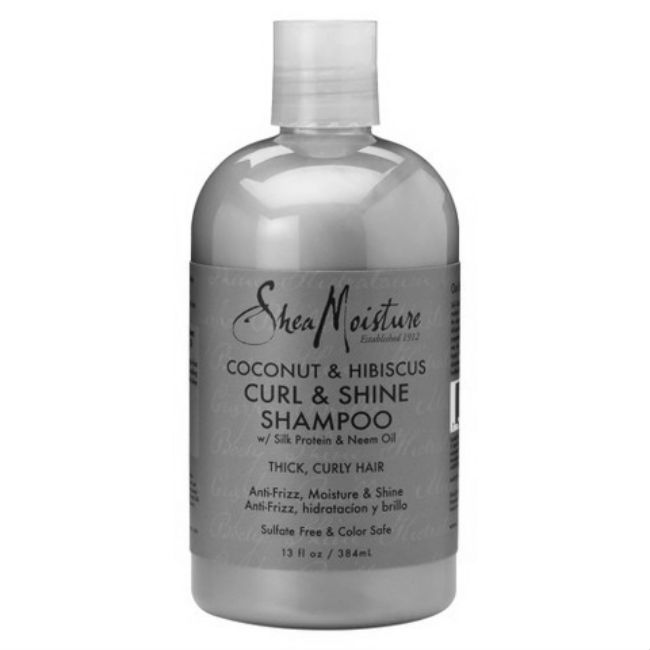 I don't always use shampoo.
Sometimes I forget to bring the necessary hair products in the shower with me, especially my shampoo. When my favourite--SheaMoisture Coconut & Hibiscus Shampoo--is missing, I don't think twice to just grab a random one. It's too cold to get out of the bathroom sometimes!
I don't always condition, either.
Instead of conditioning my hair I deep condition my hair. Nevertheless, when my hair starts getting very tangled, I grab the Rosemary & Mint conditioner by Petal Fresh in order to facilitate the detangling process.
I never wear protective styles.
I never do protective styling, because my scalp is very sensitive. Besides, I do not have the proficiency to do amazing hairstyles such as box braids and marley braids. Yes, I can go to a hairdresser. However, I often notice that many hairdressers put to much tension on the scalp and I prefer to prevent this. I do "low manipulation styling" instead.
I don't always refrain from touching my hair.
Hey, I just can't help it sometimes--especially after I have followed a different routine. I get the strong urge to touch my hair and see if it achieved the expectations I had.
I don't always finger detangle.
In my opinion, this process gets pretty time consuming. Especially, when I have many things to do during the course of a day. Luckily, the Denman brush offers me a great solution as long as I detangle my hair from the ends up to the roots.
Do I notice damage for not following the rules above?
I do not ignore these rules frequently. Thus, I do not notice any damage at all. Remember: when ignoring one of these rules you should pamper your hair during the next wash-and-go. Are there any rules that you ignore? Share them with us and many other readers!