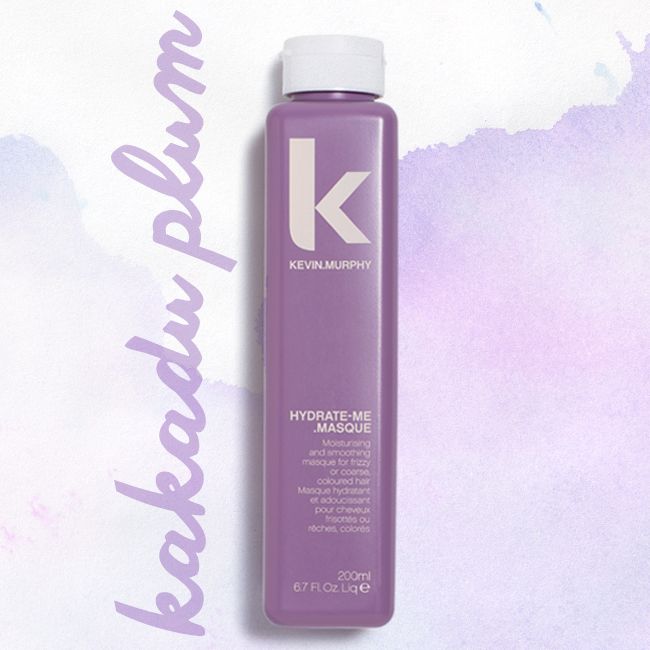 When I'd tell people I was moving to Australia, most would respond by saying, "enjoy their accents but good luck with all the strange plants and animals!" Now that I'm here, I'll tell you this: the Australian accent is very pleasant to listen to and their flora and fauna isn't that strange after all. If anything, their wild plants have some great beauty benefits. Allow me to introduce you to the kakadu plum, Australia's unique superfood.  
What is the kakadu plum?
The kakadu plum is an Australian native plant found in the northwestern regions of the continent. Its scientific name is Terminalia ferdinandiana and it is locally known as gubinge, murunga, or Billygoat plum. It has been used by indigenous Australian communities for centuries as an antiseptic, food, and a healing remedy. 
The kakadu plum is a nutrient-rich, botanical powerhouse and one of Australia's superfoods. Scientists believe it developed an efficient system to protect itself from the oxidative stress caused by constant exposure to harmful rays of the sun.
The kakadu plum contains the world's highest concentration of nutrient-available vitamin C with up to 3000mg of vitamin C per 100g of fruit. This is 50 times the amount found in an orange. It's full of antioxidants, anti-fungal, antiviral, and anti-inflammatory properties.
What are the benefits of the kakadu plum for hair?
Kakadu plum-infused hair products supports moisturization and hydration in curly hair. By maintaining the level of collagen and elastin, kakadu plum can boost moisture and gloss in particularly dry or lusterless hair.
These five hair products have kakadu plum extracts:  
Kevin Murphy Hydrate-Me Masque

- 

Infused with kakadu plum, rosehip, and evening primrose oil, this conditioning mask draws from its rich vitamin base to infuse strands with hydration. 

Australian Native Botanicals Conditioner For Coloured Hair- 

With no sulphates, silicones, or synthetic fragrances, this conditioner offers restoration for colour-damaged hair from its rich kakadu plum antioxidants.

Salon Only Repairing Shampoo- 

Rich in desert lime, kakadu plum, and native quandong extracts, this shampoo's protein rich formulation fortifies the hair context to promote elasticity and shine.

Organic Selections Rosemary & Kakadu Plum Conditioner- 

As a scalp tonic, this vegan-friendly, sulphate-free, and vegetarian conditioner draws from a wide base of nature's best powerhouses to restore moisture balance to curls and kinks. 

De Lorenzo Insant Allevi8- 

Formulated from baobab protein, kakadu plum and cactus flower, this desert-inspired range promises to restore moisture and shine to your curls. 
Research sources