Curly Hair Type 3a Articles | NaturallyCurly.com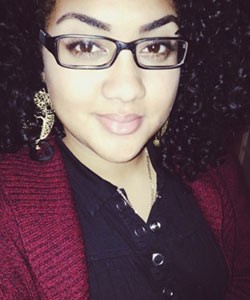 Sadie's Curly Hair Journey
Meet Sadie! She's a curly hair girl who wears her natural curls proudly. Learn how she embraced her curls and what her favorite products are.
Diane's Curly Hair Journey
"Throughout high school and most of college, I would blow my hair straight and flat iron it constantly."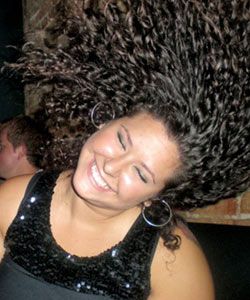 Mallory's Curly Hair Journey
Finding one tool was all it took for Mallory to start embracing her curls. She just wishes she found it sooner!
Vrushali's Curly Hair Journey
When hair relaxer caused Vrushali hair loss, she decided to embrace her curls. Now hair oils and a healthy diet keep her hair healthy!
Ekta's Curly Hair Journey
Ekta's school didn't approve of her curly hair, but she insisted her curls were a part of her, and her personality!
Katie's Curly Hair Journey
Katie's mom embraced her curls for her at a young age, but her curly hair journey hasn't always been easy.