Curly Kinky Hair Type 3c Articles | NaturallyCurly.com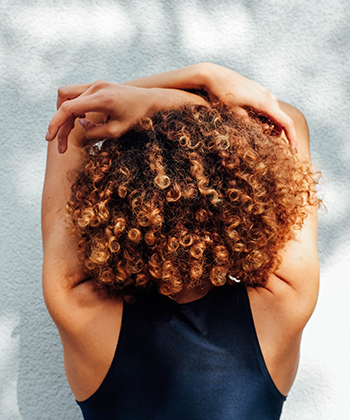 How to Remove Henna Dye from Your Hair
Henna dye is permanent. It won't allow even bleach to penetrate it for a color correction or new hue. I found out after trying to color my curls--and failing.
How to Refresh Dry Curly Hair
After a few days my curls can become very dry and undefined but I don't always have the time to wash my hair or restyle it.