Curly Kinky Hair Type 3c Articles | NaturallyCurly.com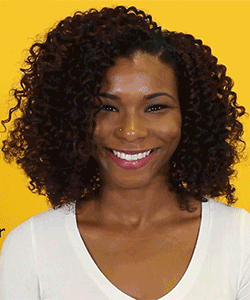 Everyday Updos For Type 3 Hair
When it comes to everyday updos for Type 3 hair, we have a few tips to help you find the right look for you. Learn more about your options today!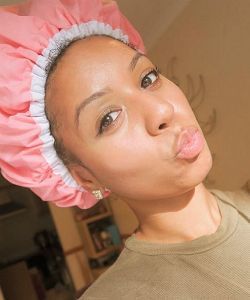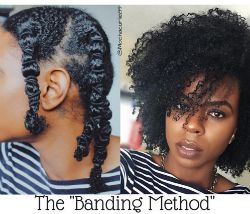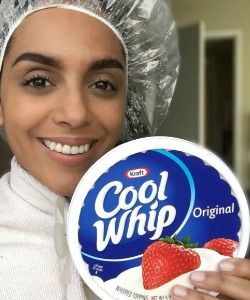 Olaplex, According to the Hair Pros
Olaplex has been getting a lot of attention lately in the world of salons and healthy hair care. This is what 3 pros have to say about using it on curly hair.