Events Articles | NaturallyCurly.com
The "Nappy" Black Male Hair Revolution
The black man's journey to being proud of his natural hair shouldn't be discouraged by brainwashed members of his community. Case in point: Charles Barkley.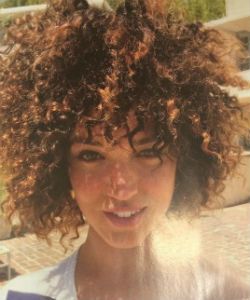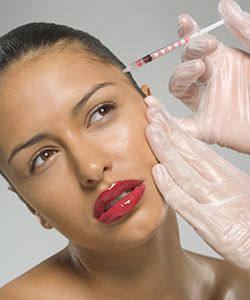 This British Filmmaker is Changing the Meaning of 'Afro Hair'
"Overall I wanted to explore why Black and Mixed Race women who embrace their afro hair are required to adopt a mind-set that challenges the dominant perception of hair norms, beauty and professionalism," Zindzi, creator of UK mini documentary Hair Freedom.