Hair Color Articles | NaturallyCurly.com
How to Use Hair Color Wax
If you are looking for a way to spice up your curls and coils without damage, hair color wax is the product for you.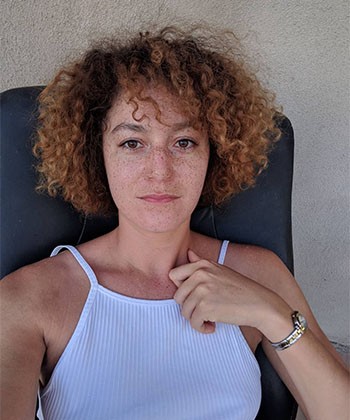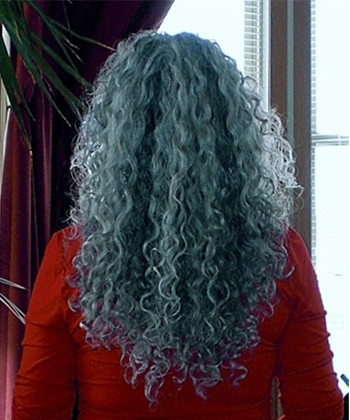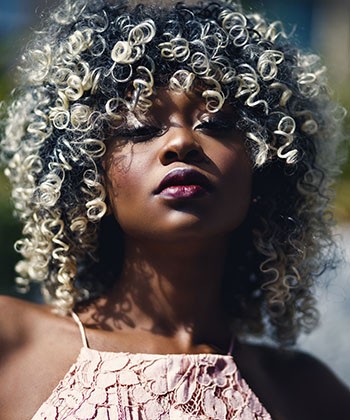 6 Fresh Hair Colors to Try This Fall
Wanting something different for the fall season? Check out these cute, trendy hair color ideas to help you start off the fall season with a bang.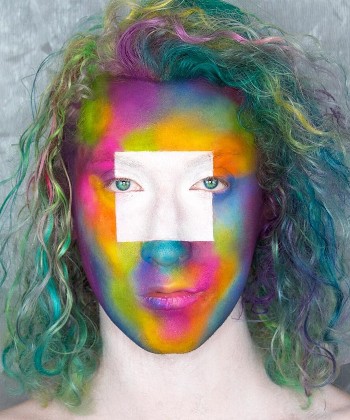 Should I Use Henna to Color My Curls?
Henna hair color is a safer and more natural alternative than dyeing hair with store bought dyes. Is henna for you? Here's why you should consider it.