The moment you went natural, you might have thought that you would see your curls at their most glorious.
You might have envisioned long, springy, healthy, lustrous curls that turn heads when you walked down the street. You also envisioned picking your hair out into a massive Afro that would put any 70s disco queen to shame.
Image: Unsplash
Yet, here you are… looking like you just cut all your hair off yesterday when it's been like five years already. You know that your hair is healthier since you've gone natural, but you still feel a little frustrated because it seems that for all your efforts, your hair simply will not grow.
2 / 9
Image: Unsplash
I am right there with you, curl friend. I've been an off-and-on natural for years, with the past three being consecutive and consistent. At this point in my natural hair journey, I really did think that I had a chance to grow my hair long and strong. This was well before I understood how Type 4c, low porosity, dense hair actually grows and behaves when it's properly cared for.
In this installation of the NaturallyCurly Hair Science series, Cristina Cleveland and I discuss why curly hair won't (or seems to not) grow.
BREAKAGE
3 / 9
SCALP HEALTH
4 / 9
HEAT DAMAGE
5 / 9
CONFUSING NATURAL SHEDDING WITH HAIR FALLING OUT
6 / 9
TIPS:
DAILY/NIGHTLY SCALP MASSAGING
LOW MANIPULATION
7 / 9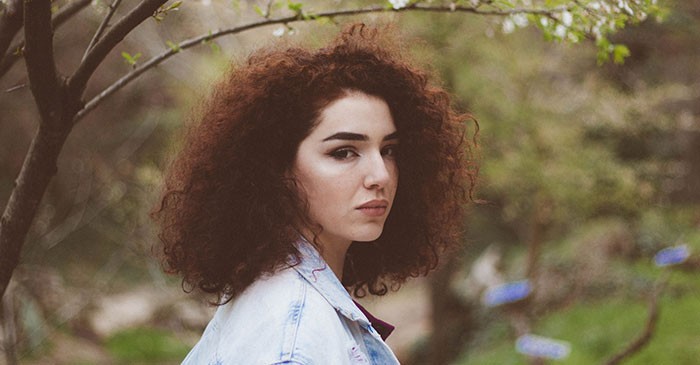 HYDRATION, INSIDE AND OUT
MENTION HAIR VITAMINS THAT HAVE WORKED FOR YOU
8 / 9
APPLICATION OF MOISTURIZING PRODUCTS
9 / 9
CONCLUSION