You tried a box of at-home hair color, your new hue looks fab and your curls are popping but your bathtub... is not. Don't panic if your bathroom sink looks like the site of a crime (we've all been there). We have three easy solutions for you, and the good news is you probably already have everything you need. We love a free DIY!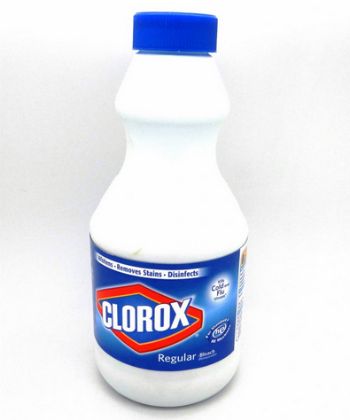 Bleach
If your tub is white, this will work just fine. One thing to keep in mind is that your windows and door should be opened for proper ventilation while cleaning your tub.
Nail polish remover
The acetone in your nail polish remover is strong enough to remove stains using a cotton ball. Douse the problem area thoroughly with water afterwards.
White vinegar + baking soda
Together, these two magical ingredients will eliminate deep hair color stains from your tub or sink countertop. After soaking for about an hour, clean off and rinse with water to make the potion fully effective.
Previous
Next