While people of color have various levels of melanin in their skin that can protect them from the sun, that doesn't mean they are sunproof. Indeed, even darker skinned individuals can get sunburned and leave themselves vulnerable to skin cancer.
But not all sunscreens are created equally. Some products can leave a chalky, pasty residue, no matter how much you rub it in. You're well protected from the sun's harsh rays, but appearing to have fallen into a vat of baby powder isn't a cute look.
We at NaturallyCurly did some legwork for you. Here are a few sunscreen brands, ranging from comfortably affordable to top-tier, that we've put under the microscope.
1. Banana Boat Sun Comfort, SPF 30
This is accessible and the most affordable, at $6 online and available at most grocery stores. It rubs in well, and is supposed to be lightweight, but you can still feel that it's on your face.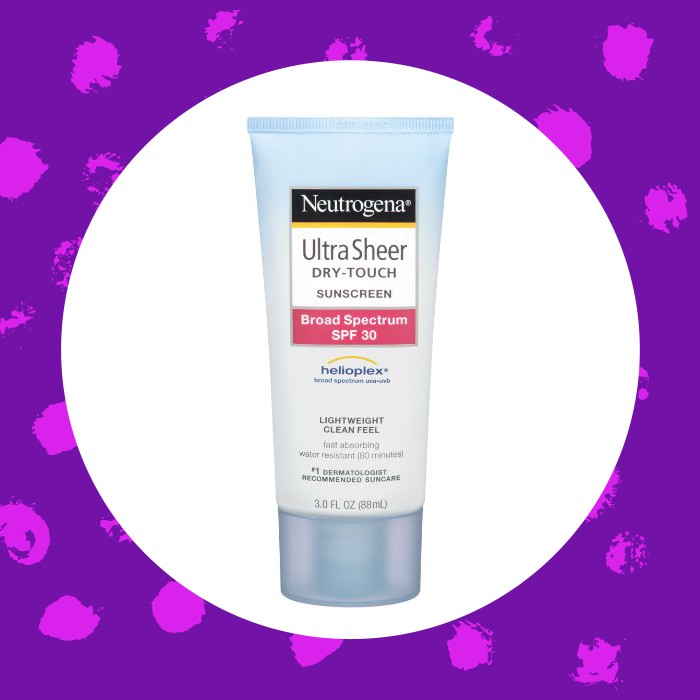 2. Neutrogena Ultra Sheer Dry Touch, SPF 30
Neutrogena is just as accessible as Banana Boat at your local grocery store, but the price runs averages about $10 online. It's thicker than Banana Boat and at first seems like it may not absorb into the skin very well, but it quickly disappears.
3. Coola, Cucumber scent, SPF 30
Now, we're jumping up in price, at $32 a tube, available at Ulta, Sephora and Amazon. A mineral sunscreen, this contains titanium dioxide and zinc oxide and provides a physical barrier between you and the sun. But it's extremely dense, almost like a primer, reminiscent of a mask.
4. Coola, classic, unscented moisturizer, SPF 30
Also $32, the ingredients in this Coola sunscreen are more comparable to those in Banana Boat and Neutrogena, but made with certified organic ingredients. Blends well, though a bit greasy.
5. Unsun, SPF 30
Available online only, at $29. A mineral tinted broad spectrum sunscreen for all skin types. It's incredibly thick and beige, almost like a clay mask.
6. Glossier Invisible Shield, SPF 35
Also online only, at $34. Goes on nicely, with a pleasant rose-like scent. But less like a cream, and more like a thinnish serum.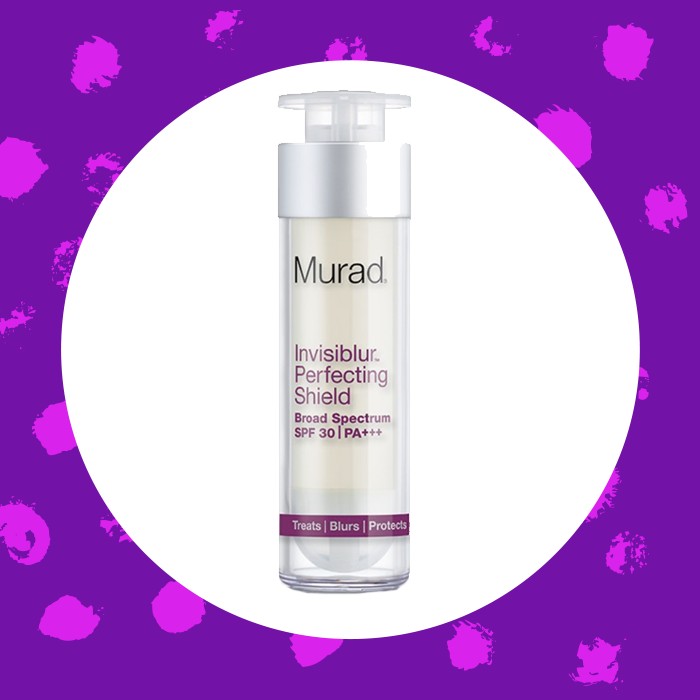 7. Murad Invisiblur Perfecting Shield, SPF 30
Our most expensive find at $65, available online and at Ulta or Sephora. Like Glossier, it's clear, but with the primer-like substance of the Coola mineral sunscreen. The result is zero greasy feeling on your face.
The verdict
The favorite on the affordable side is Neutrogena. Inexpensive and you can purchase it anywhere (like when you're at the beach and you realize you've forgotten to pack sunscreen). Murad gets the prize for the high-end favorite. If you decide to try it, it's worth every penny.

Comment below and share what your favorite sunscreens are. Also, read here for a list hair products that provide UV protection for your hair.