If you haven't deep treated your dry natural hair with coconut milk yet, you're truly missing out. But if the sound of opening a canned food item and pouring it over your hair in the shower doesn't sound appealing, we totally understand. This milky liquid is squeezed from the nutmeat of the coconut seed, which is found on a coconut tree.
For curly hair it's extremely effective in providing slip, moisture, and definition that lasts days on end.
Do you want to benefit from the following attributes that this nature-made goodie without heading to the canned goods aisle? These hair products are formulated to be used specifically on your textured hair--and contain coconut milk. On your product ingredient list, look for cocos nucifera.

For natural hair that frizzes up at the hint of a drop of moisture in the air, this refreshing hair milk will prevent that from happening. At the same time, it won't make your curls feel greasy or weighed down. The glycerin acts as a barrier to seal in moisture for a prolonged period of time, so you won't have to co-wash the very next day after applying this on wash day. Olive oil will deeply penetrate even the thickest, fullest head of hair all the way to the root.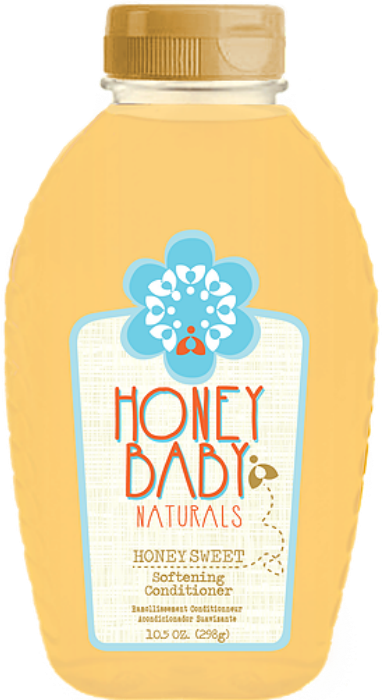 Breakage can be a big deal while detangling curly hair, whether it is soaking wet or dry. This conditioner doubles as a detangling treat for hair that is particularly dry and matted. It also has organic honey that's known as a powerful natural humectant to give parched hair a boost of moisture. The milk protein strengthens weak or damaged curls, making detangling knots a super simple and pain-free task.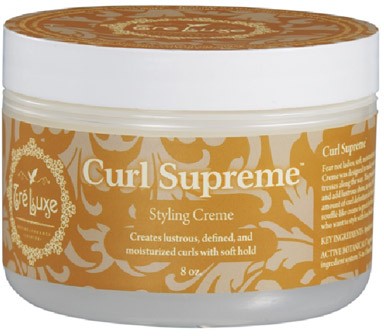 If you are still deciding if a cream-gel is for your hair, this product will likely sway you to be in favor. The aloe vera leaf juice coconut milk, and rice amino extracts make it the total package for inducing curl-quenching hydration and strength. Your curls will have just enough bounciness for the perfect looking wash-and-go, in addition to hold that will allow your curls to expand throughout the day as they dry without flaking up or losing volume.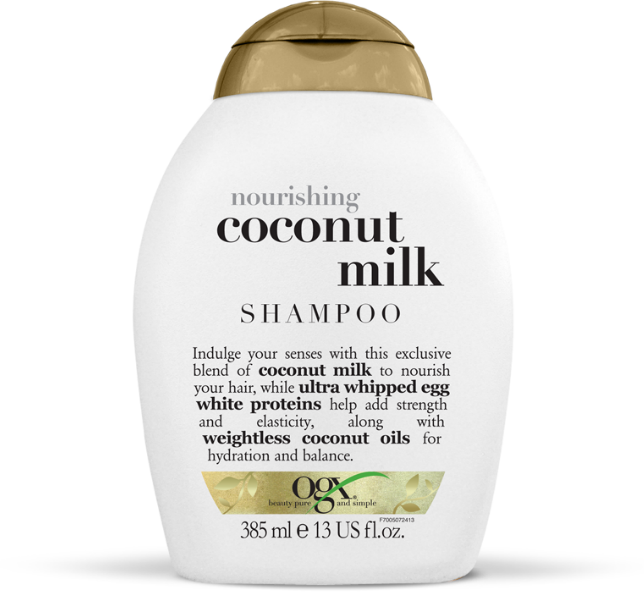 Most of us with naturally curly and textured hair don't wash our hair often. If you fall in that 'low-poo' category, you understand the importance of making your wash day worth it. This shampoo will wipe away the impurities of your scalp--buildup from products, the environment, and its natural oils--with this refreshing concoction. Egg white proteins will help rebuild the structure of brittle curls that have suffered from color treated damage. It's water-based, so it won't be as harsh as some shampoos.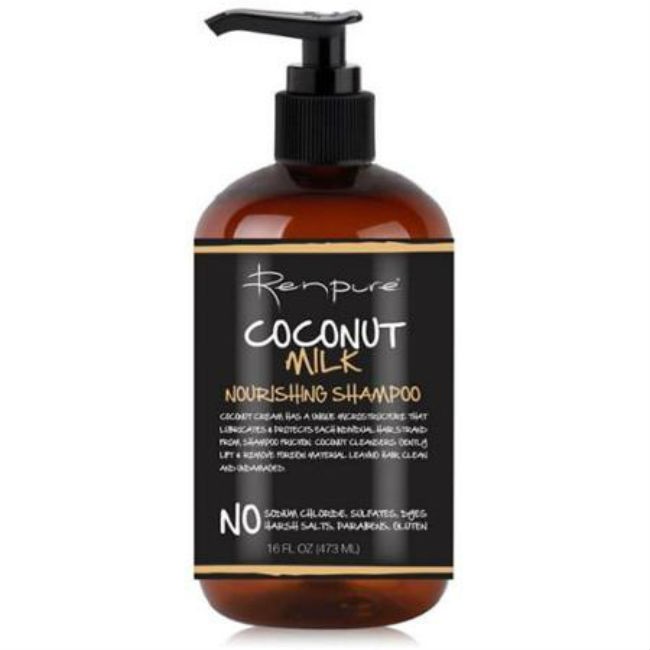 There aren't many shampoos that are both cleansing and creamy but without a lather. This one seals in moisture while delivering the necessary nutrients to hair that is dried out and damaged. It also contains seaweed and red algae that have been proven to make textured hair more defined naturally without a leftover crunchy feeling.
Thinking of making a homemade coconut milk hair cleanser?
Use this recipe by Adore Botanicals for CurlyNikki.com.
[prodmod]