Great things take time.
Okay, that's a little vague. Everything takes some amount of time. And of course, the matter of whether it's a long time or a short time depends on what you're doing, your own perception of how long things should take to begin with, and your star sign probably. That's what the theory of relativity IS, right? Right?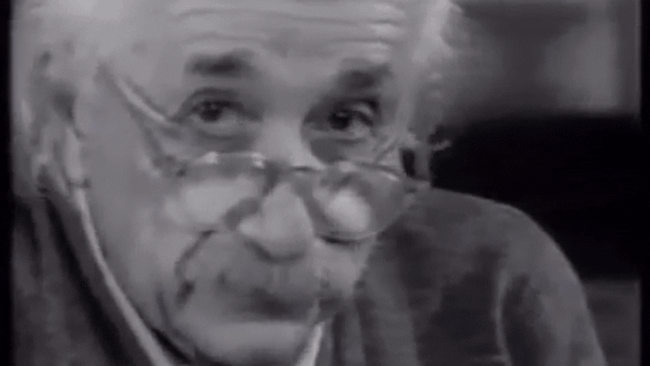 Don't look at me like that, I was an advertising major, okay.
But unlike our super-speedy updo from last week, this style is going to take a while. Our brilliant guest stylist Okwe took things under the dryer for this look, and as we all know, that's no quick trip. The end results, though? Worth every second. Let's take a look!
Can you even TAKE those springs?
Okwe used the ORS Buttermilk Styling Lotion and Butter Glaze Gel Soufflé on her locks before drying to add some extra-moisturizing hold to her spirals. You've got to keep things defined and make sure they don't get crunchy in the heat! As she's fluffing her curls out, you'll see the Hydrating Hair Butter make an appearance to seal everything back up and add that great shine.
Need more? Of course you do! Check out our YouTube channel for more of Okwe's how-to's, and if you do these 'dos and post them anywhere on social media? Well, you butter tag @NaturallyCurly in all of them.
See you next week in the 3rd installment of the Like Butter series!
This post and video are sponsored by ORS.