I consider myself somewhat of a natural hair veteran. I've been natural since 2009 and have tried almost every hairstyle and every hair product on the market. Over the last few years, I started to focus more on my healthy hair regimen and what works for my hair. I have learned that there are essential products in my regimen that work and that I can use to achieve almost any hairstyle and get the best results. If you have heard of a capsule wardrobe, you can apply the same method to your hair products, and make a capsule curls collection. Wouldn't it just be easy to have four products in your regimen that work for every style and every season?  These four products help me achieve a variety of styles and can be used in any season. 
Healthy hair begins with a clean scalp and to create a hairstyle that will last you need to properly clean your hair. Design Essentials Almond and Avocado Sulfate free shampoo has never let me down. I know that every time I use this shampoo that the hairstyle I create will turn out great because my hair is clean and not stripped. I also use this shampoo in every season.
We all know that deep conditioning is essential in your healthy hair regimen. Moisture is imperative with any hairstyle and can make or break how long a style lasts. I have found that with this conditioner my hair is moisturized and ready to take on any style that I create. No matter if I wear my hair straight or curly, this deep conditioner gets the job done.
The lighter the leave- in conditioner the better for my hair. Having a lightweight leave in conditioner allows me to create styles effortlessly and does not weigh my hair down is essential. I get the best results from my hairstyles when my leave-in conditioner is light. If my hair is weighed down my hairstyles, turn out looking limp and greasy.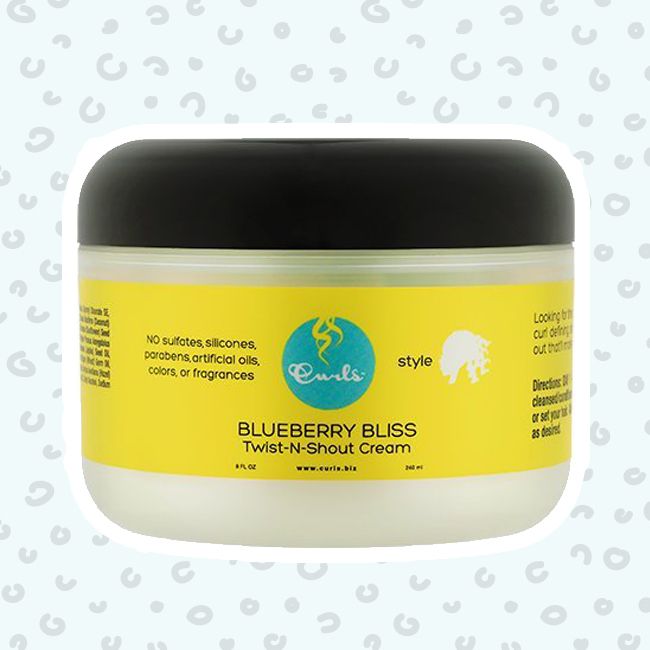 Over the years I have learned that some of my favorite hairstyles can be achieved with the same styler. The CURLS Blueberry Bliss Twist- n- shout cream is a very lightweight styler that I have used for twist outs, braid outs, and even rod sets. Just make sure that you don't use too much of your styling product to prevent your hair from being weighed down and also to prevent flakes.
Creating a capsule curls collection can not only save you more time on wash day, but can also save you money and energy. If you know that certain products work well for your hair try them with various styles you can always count on them to help you achieve no fail hairstyles each time.
Have you found a product that works for every style?
Read next: 5 Reasons Why Your Transition is So Rough