How Tos Styles Articles | NaturallyCurly.com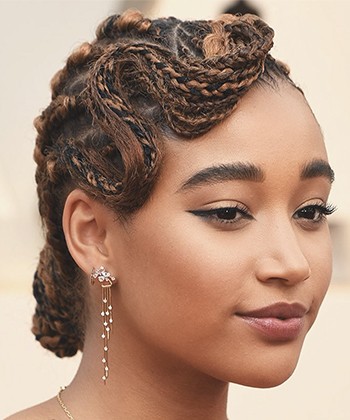 How to Refresh Fine Hair
Fine-haired curlies CAN get second, or third-day hair! Read on to learn how you can get the most days out of your wash.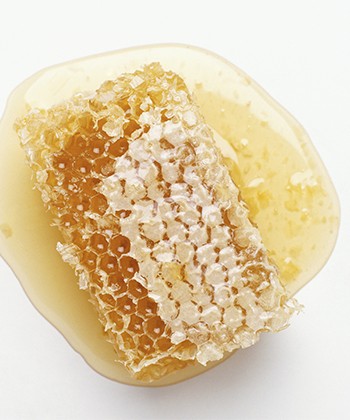 How to remove beeswax from your hair
A little beeswax goes a long way, and if you've got too much built up in your hair, check out this article for tips on how to remove beeswax from your hair.
Marley Twists vs. Havana Twists
Deciding between Havana and Marley twists? We break it down in this easy guide so you can decide what's best for your hair.
How to Avoid Heat Damage
Frustrated by breakage and split ends? Check out NaturallyCurly's guide to how to avoid heat damage to your hair.
How to Make Your Own Rose Water
Learn the easy steps for making rose water, the amazing elixer that's been used for centuries for its anti-aging properties.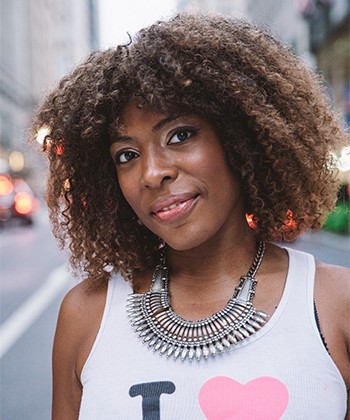 How to Try the LOC Method this Winter
The Liquid, Oil, Cream Method (also known as LOC Method) for curly hair has been proven time and time again to provide intense moisture and definition.