Christmas is around the corner and you still have no idea what to get your mother or your best friend, so why not try checking out these items as possible presents? You can even ask your hubby for one of these gadgets as a gift. These neat tools are a sure fire way to have fun with your natural do for those days when you're feeling extra sassy.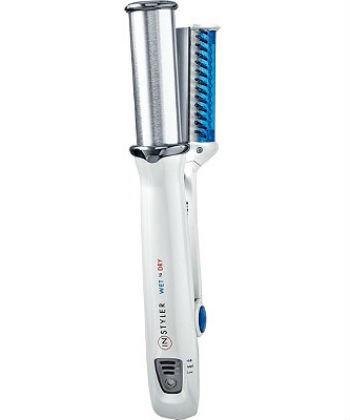 Instyler Rotating Iron- Wet 2 Dry
The Instyler has made its fame in the beauty market for being a unique and effective tool for both hair curling and straightening. There are multiple heat settings, with the highest being 410 F. And with the instant heat setting you only have to wait a couple of minutes for it to be hot 'n ready. The best feature on this gadget is that it can be used on wet hair, so just plug it in before you shower and when you hop out put on your favorite heat protectant and go straight to styling for big, shiny hair.