Kinky Hair Type 4c Articles | NaturallyCurly.com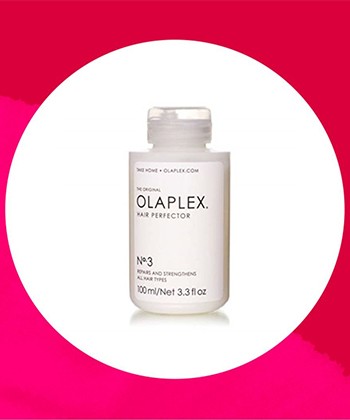 15 Type 4 Hairstyles We Love
There are many products and hairstyles that will leave you with a healthy and flourishing. Here's 20 that show just how much natural hair can do.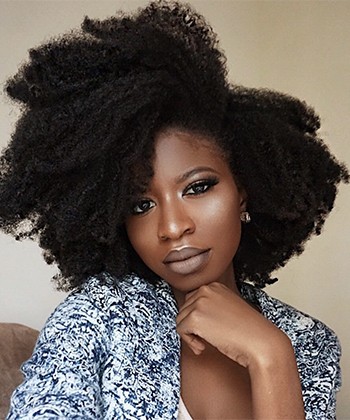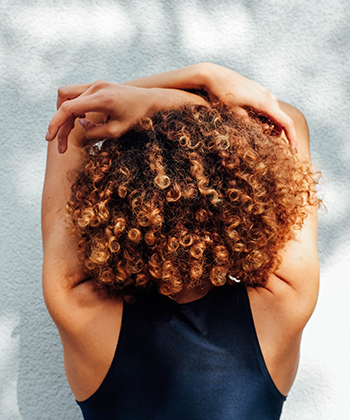 How to Remove Henna Dye from Your Hair
Henna dye is permanent. It won't allow even bleach to penetrate it for a color correction or new hue. I found out after trying to color my curls--and failing.