L O C Method Articles | NaturallyCurly.com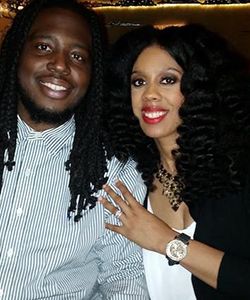 The Products Boo & I Share & Love
My husband has locs and I always find his hands in my product stash. Every time I go to grab my favorite products I always find that they are running low.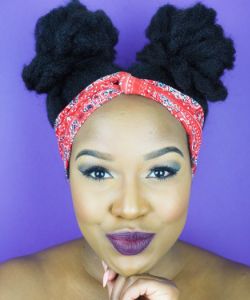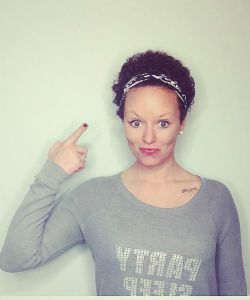 How to Care for Chemo Curls
What causes you to start growing curly hair following chemo and how should you take care of your new texture?