Media Articles | NaturallyCurly.com
Curly Powerhouse Leads Online Community for Social Change
After the election, people turned to Pantsuit Nation to seek support from and encourage one another—and to figure out 'What's next?' Find out how they're encouraging communities worldwide to use their voices and serve their communities.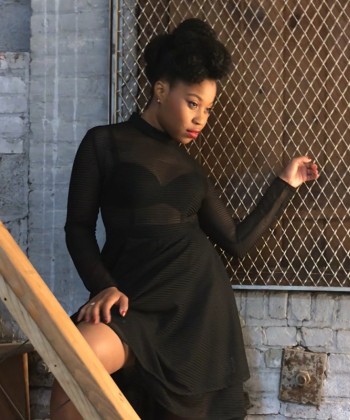 Where Did #MeToo Come From & What Can We See Next?
Removing the stigma of shame over sexual assault & violence and holding our perpetrators accountable is something our country has struggled with for far too long, and Time's Magazines Person of the Year is the perfect representation of how a tide is shifting.