Men Articles | NaturallyCurly.com
Top 10 Curly Hair Products for Men
With Father's Day and graduation season right around the corner, now is the perfect time to stock up on products for the curly guys in your life!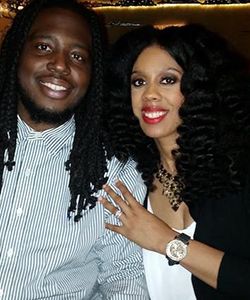 The Products Boo & I Share & Love
My husband has locs and I always find his hands in my product stash. Every time I go to grab my favorite products I always find that they are running low.