Organic Articles | NaturallyCurly.com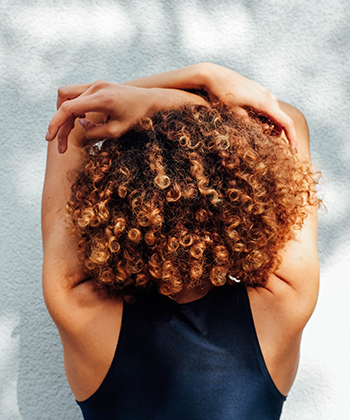 How to Remove Henna Dye from Your Hair
Henna dye is permanent. It won't allow even bleach to penetrate it for a color correction or new hue. I found out after trying to color my curls--and failing.
How to Discover Your Perfect Product Cocktail
Now you do not have to run to your nearest restaurant for happy hour! Creating curly cocktails is a great way to not only relax, but also make your curls look great by using what's in your kitchen.