Product Articles | NaturallyCurly.com
Tried it: For.ti.fy'd Naturals
For.ti.fy'd Naturals — a vegan natural hair care line that handmakes their products daily and uses all natural ingredients that prevent product buildup. Here's how it worked on my coily hair.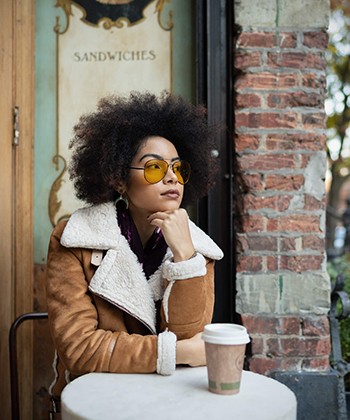 Devri's 3c Curly Hair Wash Day Routine
Devri is the NaturallyCurly Social Media Producer and has a mix of 3c / 4b curls. These are her Editor's Choice picks for this year's Best of the Best.