Product Articles | NaturallyCurly.com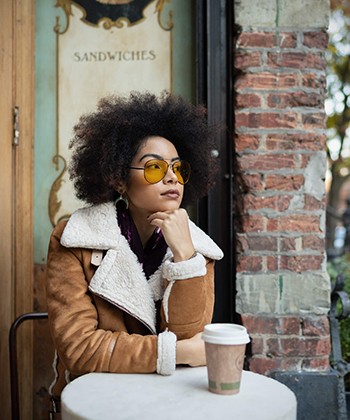 Devri's 3c Curly Hair Wash Day Routine
Devri is the NaturallyCurly Social Media Producer and has a mix of 3c / 4b curls. These are her Editor's Choice picks for this year's Best of the Best.
Product Review: CurlsDynasty
I couldn't find a product that "wow'd" my dry, thick, coily, hair. That is, until CurlsDynasty changed the game for me!