Product Articles | NaturallyCurly.com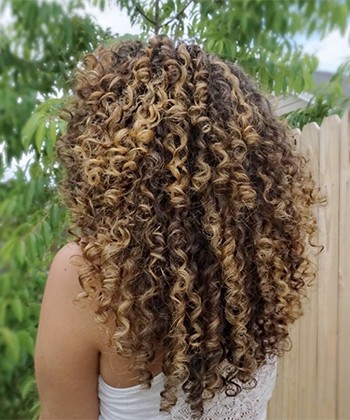 How to do the LCEG Method
The four-step technique that moisturizes, enhances, and holds your curls, takes product layering to the next level and spells out exactly how to get bouncy, hydrated, frizz-free hair.
Tried it: For.ti.fy'd Naturals
For.ti.fy'd Naturals — a vegan natural hair care line that handmakes their products daily and uses all natural ingredients that prevent product buildup. Here's how it worked on my coily hair.