Product Articles | NaturallyCurly.com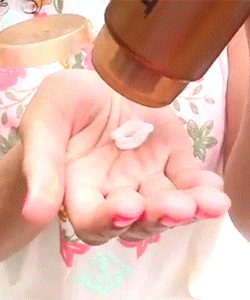 Protecting Your Hair from UV
UV exposure can sap the hair of strength and elasticity and cause photooxidation, which triggers discoloration. Learn how to protect your hair from the summer sun with advanced-technology products.
What Olaplex Did to My Hair
I wish this was around when I lightened my hair the first time so I wouldn't be dealing with my current breakage issue.