Real Texture Talk Articles | NaturallyCurly.com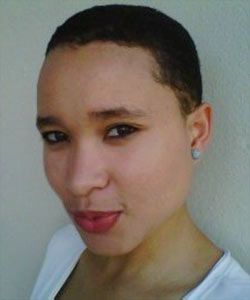 Nidia's Curly Hair Journey
"The natural movement in South Africa is very slow and pretty much underground, so people don't really know what I mean when I say that I am going natural. "
Gloria's Curly Hair Journey
I have always been natural and the reactions are mixed. Some love it, others constantly ask why I don't give in and straighten it.