Self Image Articles | NaturallyCurly.com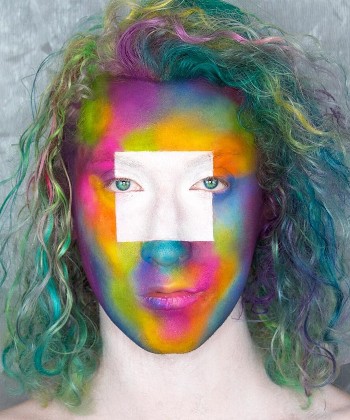 You Quit Sugar, Now What?
Having a hard time letting go of your morning donut and coffee run before work? You're not alone, and there is a good reason why.
5 Women in Beauty and Power to Watch in 2018
2017 has been a game-changing year for women. We have found our voice and are making it heard. We are working for equality and representation and we are pushing for our seat at the table.
BTS: Grace's Wavy Hair Journey
"There might be bad hair weeks where your hair looks like string cheese because you tried castor oil infused hair butter. It'll get better."