Skincare Articles | NaturallyCurly.com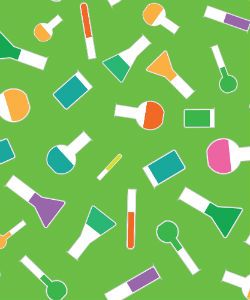 How to Read Your Hair Product Labels
Some people are product junkies. I call myself an ingredient junkie. Here are my 4 tips for deciphering popular ingredients on hair product labels.
Why Amino Acids Matter
You know you should pay attention to them, but not quite sure why. Well, here's the breakdown on why they are important to your overall health and hair regimen.