Sustainability Articles | NaturallyCurly.com
Everyone Is Rocking Ghana Braids Now
Today we see more women of various ethnicities and races rock Ghana braids than ever before. However, many don't know the history behind this iconic style.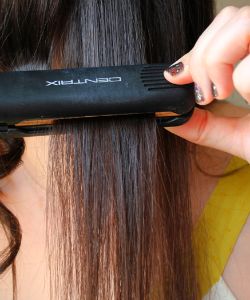 What's In My Bag? #CurlBoss Edition
Despite being a product junkie, busy TextureMedia Co-founder and President Michelle Breyer has learned to condense her carry-on to these essentials items.