Transitioning Articles | NaturallyCurly.com
The Dos and Don'ts of Protective Styling
When done correctly, wearing a protective style is a great experience--you will feel like new, all without causing damage and while promoting healthy hair growth!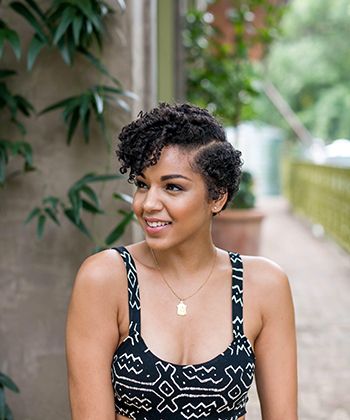 Lauren's Natural Hair Journey
Naturallycurly Editor, Lauren shares how her family reacted once she went natural plus the realization of a short cut and all it entails.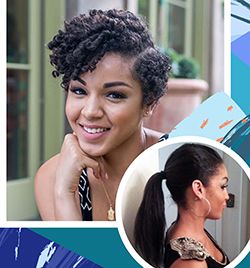 What is protective styling?
Protective styling shields hair from external factors like environmental conditions, such as humidity and heat - both of which are enemies of natural, textured curls.