Trends Articles | NaturallyCurly.com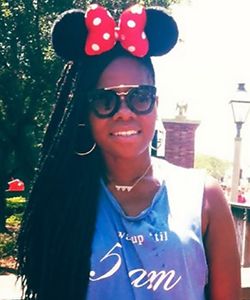 This British Filmmaker is Changing the Meaning of 'Afro Hair'
"Overall I wanted to explore why Black and Mixed Race women who embrace their afro hair are required to adopt a mind-set that challenges the dominant perception of hair norms, beauty and professionalism," Zindzi, creator of UK mini documentary Hair Freedom.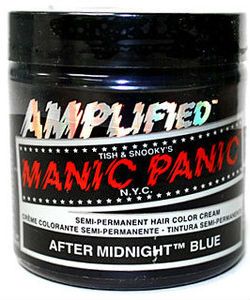 World of Curls: Miriam From Italy
In Italian media, "beauty" is defined as the opposite of me. Even when she has curls, they are not realistic and it's hard to empathize with unreal standards.
Black Beauty: The Criticized Innovator
Black beauty has influenced the vibrancy seen throughout cultures... But, there is a major difference between cultural exchange and cultural appropriation.