Video Articles | NaturallyCurly.com
How to Pineapple Short, Wavy & Curly Hair
Don't you just hate those "I take my hair down, and that's it!" tutorials? Here's what my short, curly hair REALLY looks like when I wake up to refresh and restyle.
Should You Color and Straighten Natural Hair?
Are you still a part of the natural hair community if you straighten your curls? Some say that any alteration of the curl pattern or hair texture is a violation of the natural hair code.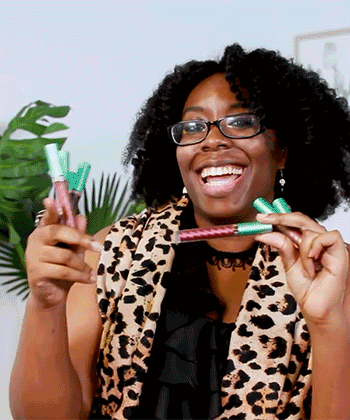 These are the BEST Ever Rom Coms | Video
What do an axe murderer, a satire, and Love Actually have in common? Romance and comedy. Our new episode "The Best Ever Romantic Comedies" is up! Whats your fave romcom of all time?