Girl. Life is too short to be out here in these streets, messing 'round with people that do not care about you.
It's time for the breakup.
Yeah, I said it.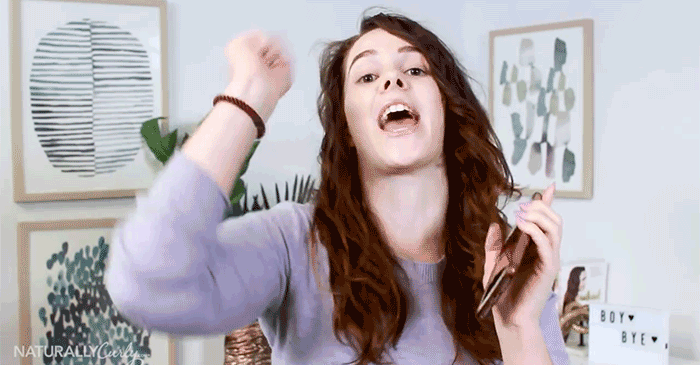 Grace is not here for the excuses.
I mean, come on, friend! How much time do you have on your hands? You still need to two-strand twist your hair, iron tomorrow's power suit, rehearse your marketing pitches, bills to pay, taxes to file, feed your face, and look cute on top of attempting not to look like you have been up for 18 hours getting your whole life outlined in your to-do journal.
You do not have time to mess with triflin' individuals whose sole purpose on this earth is to teach you that YOU DESERVE BETTER, BB.
Even though you know deep down in your heart that you deserve respect, trust, loyalty, and, most of importantly, ❤️ love, you are still out here wasting your energy on partners that refuse to let you shine.
You deserve to be happy. So, it is time to break up with the duds in your life.
Dueces!
Also, if you have been broken up with and are trying to mend your heart,
here is what you won't do:
Break Your Bank via "Retail Therapy"
No matter how good it feels, you need to put the red bottoms down 👠 NOW! Why aren't you doing it?!
Drink adult beverages, especially solo🍷
This is rarely ever a good idea. Okay... it's never a good idea. So don't do it.
Weep Openly While Stuffing Your Face Full of Delicious Treats
I condone emotional support eating, but don't make a scene, bb.
🙅🏼‍ ♀️Call or Visit or Try to "Talk Sense Into" Your Ex 🙅🏾‍♀️
Go ahead and take a deep breath in, girl. We've all made this mistake, but you need to not do it again.
So, what do you do now?
We know that it's hard, but you need to remember that this key phrase: "Preserve your dignity, honey."
Diginity Preservation
Please allow me aka your girl G*, and Grace and Leslie help you find the right way to bag up and toss out the trash people in your life that do not deserve any more of your precious time.
Mmmmmhhhhmmmm, that's right. We came up with the 3 Best Ever Ways to Deliver, Say, and Execute Breakup Lines to those garbage can humans that can hit the bricks. We will also help you preserve your dignity by playing one of the all time best break up songs in human history.
You betta get some more of this NaturallyCurly glow in your life, woman - subscribe to our YouTube channel for weekly #inspo, curl tips, and fun things!
What are your Best Ever Breakup Lines? Tell us in the comments!
✌🏾 As ever, reclaim your time!